Staying up to date on trends in the mortgage industry can be a challenge. That's why we've compiled some of the most interesting info from around the web on the business of home loans. Here's what you need to know.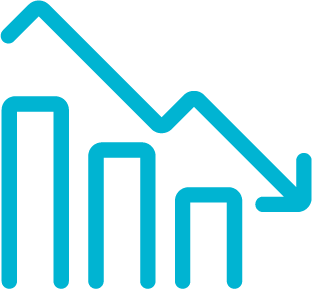 The Fed cut rates for the first time in a decade.
The Federal Reserve cut the federal fund interest rate for the first time in a decade in an effort to decrease the cost of borrowing, including for credit cards, mortgages, and auto loans.
This decrease in interest rates has resulted in 8.2 million U.S. mortgages becoming "refi eligible," meaning that homeowners could refinance their existing mortgages to potentially reduce monthly payments—even considering the costs associated with application and funding.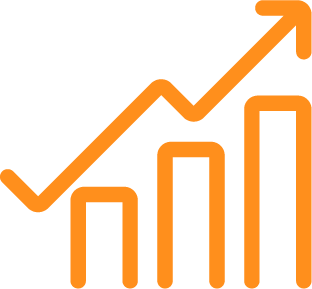 Consumer debt continues to rise.
The Fed reported that U.S. household debt has risen to $124 billion in the first quarter of 2019. This marks the 19th consecutive quarter of rising debt, bringing the total to $13.7 trillion.
As the total amount of debt rises, Americans continue to fall deeper into debt just to maintain what's traditionally been defined as a middle-class lifestyle. A recent survey by the Fed asked 12,000 households about their financial wellbeing, and results revealed that 40% of Americans would struggle to come up with $400 to pay for an unexpected bill. What's more—most homeowners blame debt obligations.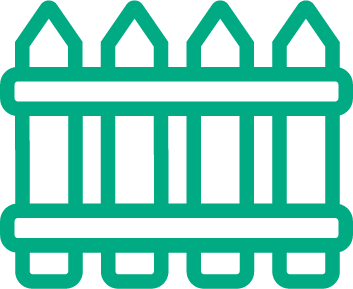 Millennials are lagging behind Boomers and Gen X when it comes to owning homes.
 The Millennial generation is less invested in homeownership than older generations were at ages 25 to 34, and the U.S. Census Bureau says that only 1 in 3 Millennials under age 35 own a home. This rate is about 8 or 9 percentage points lower than previous generations.
One of the big drivers behind this trend is student loan debt. A new study shows that half of undergraduates with student loans anticipate putting off buying a house because of their student loan debt—and most don't think they'll even be able to afford a home until age 35.