Curious about what's been happening in the mortgage industry? We've rounded up some trends and interesting tidbits from around the web so that you can stay up to speed on the business of home loans. Here's the latest: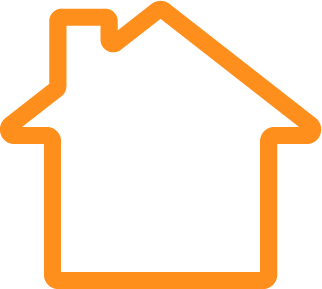 Americans Are on The Move
About 19% of American households expect to move sometime in the next 12 months—the highest reading for the month in two years based on recent data from the Federal Reserve Bank of New York.
The Tax Cuts and Jobs Act of 2017 could be a factor, as it provided a spike in disposable income for many Americans, encouraging renters to look into buying and providing homeowners in expensive areas the opportunity to relocate.
When it comes to finding the "best" place to live, the best decision for homeowners on the move might have something to do with which generation they are a part of. According to Homes.com, Pittsburgh, Miami, and Orlando ranked as the top places to live for Baby Boomers, Generation X, and Millennials, respectively.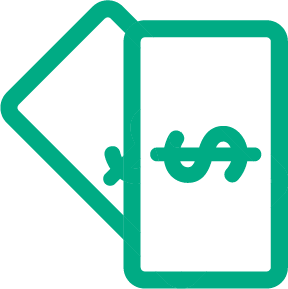 Consumer Debt Is At An 11-Year High
The amount of debt held by American consumers is growing quickly, and now sits above levels reported during the 2008 financial crisis. Late last month, it was estimated that total U.S. consumer debt hit $14 trillion in the first quarter of 2019 (compared to $13 trillion in 2008).
A recent study found that more than half of Americans lose sleep over money, with Generation X worrying the most.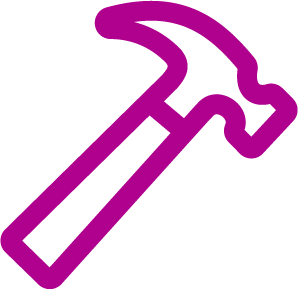 House Flipping Is Making A Comeback
The rate at which homebuyers are flipping their newly purchased homes has reached a nine-year high in the U.S., with 7.2% of total home sales representing a flip. However, it appears that the average return on investment is only 38.7%—down 10% over the last year.
But here's some good news for house flippers: Freddie Mac is now offering a new government-sponsored mortgage product made just for fixer-uppers that allows borrowers to buy a home and fund repairs or improvements.
Related Articles on the Mr. Cooper Blog: